Raise your hands for World Aids Day!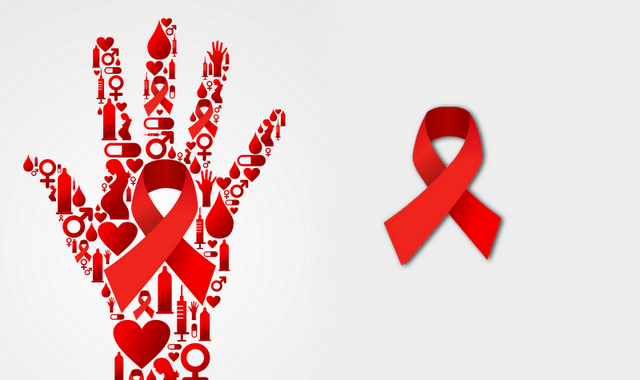 On the occasion of the World AIDS Day, the AIDS Prevention Platform is launching a major challenge: to raise 16,000 hands raised in solidarity with the 16,000 HIV-positive people being medically followed in Belgium for HIV.
As part of this world day, the doctoranytime team has obviously mobilized!
You too, do like us and raise your hands! Together, let's fight HIV.
You have questions ? check here